Holiday Gift Ideas
20.12.14
A funny and cozy Onesie with hood and ears to feel like our dear furry animals. This one's from Asos, in blue color.
A comfortable yet chic Jumpsuit to be unforgettable on New Years' Eve. This one's from Motel Rocks in Raspberry.
A sweet, light and useful Body Lotion to make Xmas special. This one's Vanilla Dee-Lite from Lush.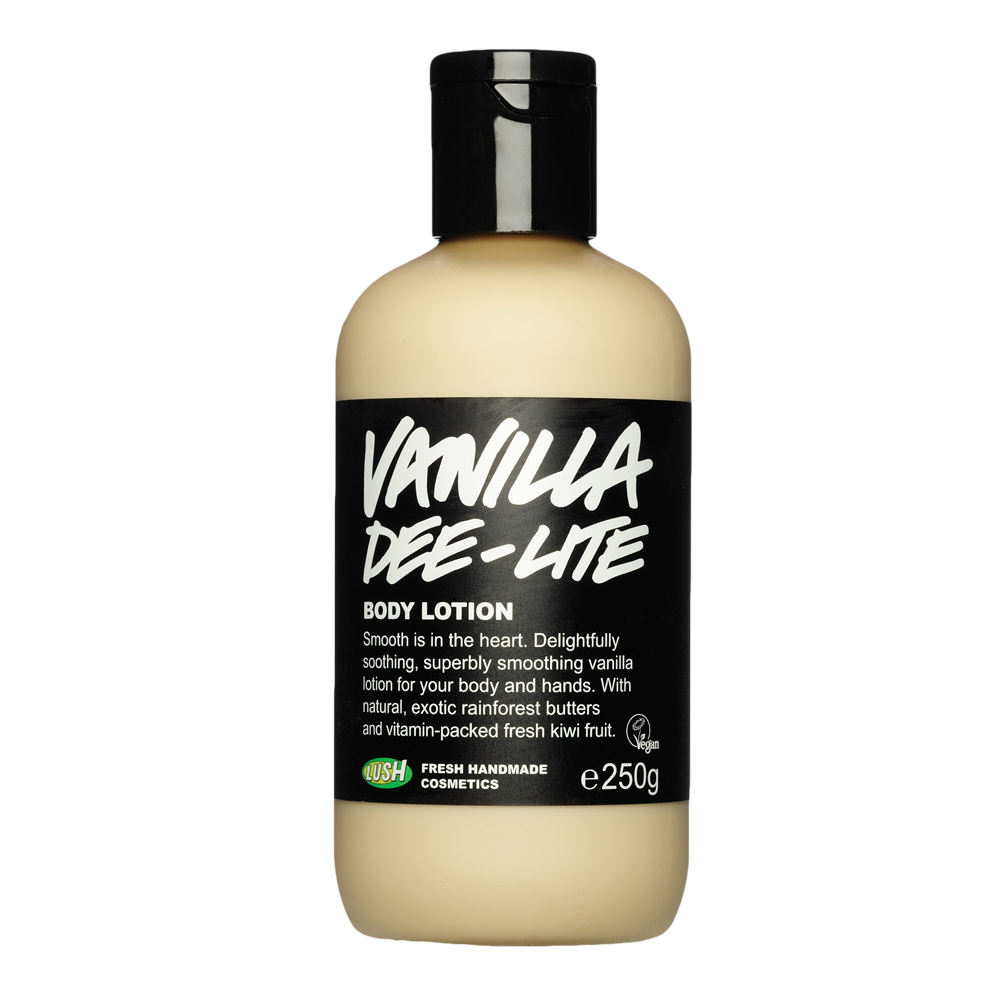 A simple (even black and white) T-shirt. This one's from Sheinside, who doesn't love the Beatles?